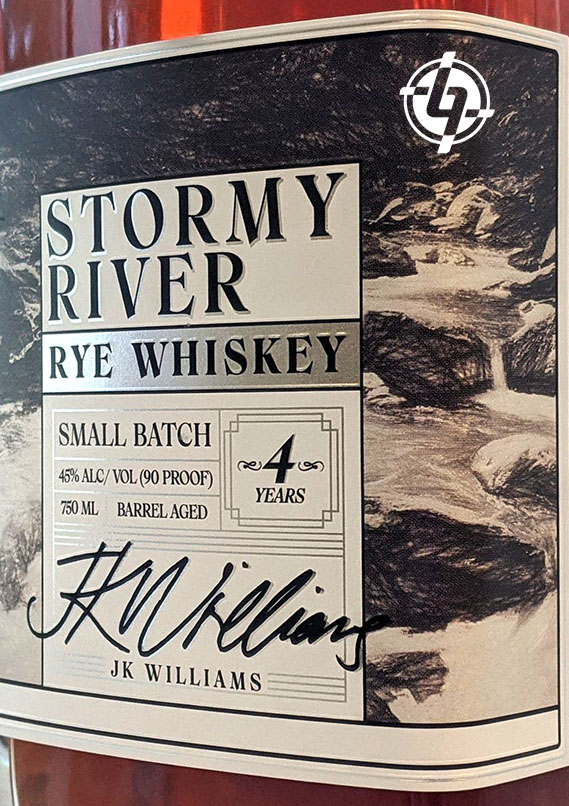 Craft Brew Labels powered by Lauterbach Group is proud to introduce J.K. Williams Distilling as our newest craft spirit client.
Recently purchased by a new owner, JK Williams is relaunching Peoria's oldest distillery, known for producing high-quality craft whiskey. The design of these labels derive from "distillery row", the stretch of the Illinois River that has long been home to distilleries and breweries.
These high quality labels are printed using the latest digital print technology on embossed metalized paper with a matte varnish.
Visit JK Williams Distilling at https://www.jkwilliamsdistilling.com or check them out on Facebook, https://www.facebook.com/jkwilliamsdistilling for more information on the distillery.
For more information about printed labels or print capabilities on your product, contact us at the Lauterbach Group.
https://www.bevnet.com/spirits/2020/jk-williams-distilling-to-release-product-at-retail-new-master-distiller-hired-new-facility-secured